Redefining heavy civil
infrastructure and
environmental services.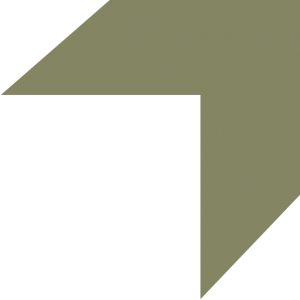 Ghn delivers unmatched
standards of execution, site
management and safety.
Raising the bar
We are deliberate innovators with an agenda to bring industry-leading solutions to the delivery of infrastructure and environmental construction services.
Creating the infrastructure that
keeps communities moving.
For over fifteen years the ghn Group has delivered comprehensive infrastructure solutions. We are experts in the critical planning and implementation required to keep a project moving while delivering an uncompromising standard of execution.
Reshaping the environments we live in.
Ghn has the expertise and experience to offer a full suite of land preparation services with a vision towards future use and sustainability. Being mindful and respectful of the environments we work in, ghn delivers solutions aligned with the LEEDS framework and all environmental regulatory requirements.
Moving the unmovable.
Complete transportation services featuring a premier fleet and safe, professional drivers that ensure your delivery arrives on time – every time. From urgent requests to complex loads we have the solution. We guarantee full compliance with all regulatory guidelines and requirements.
Uncompromising standards of execution
On-time and on budget.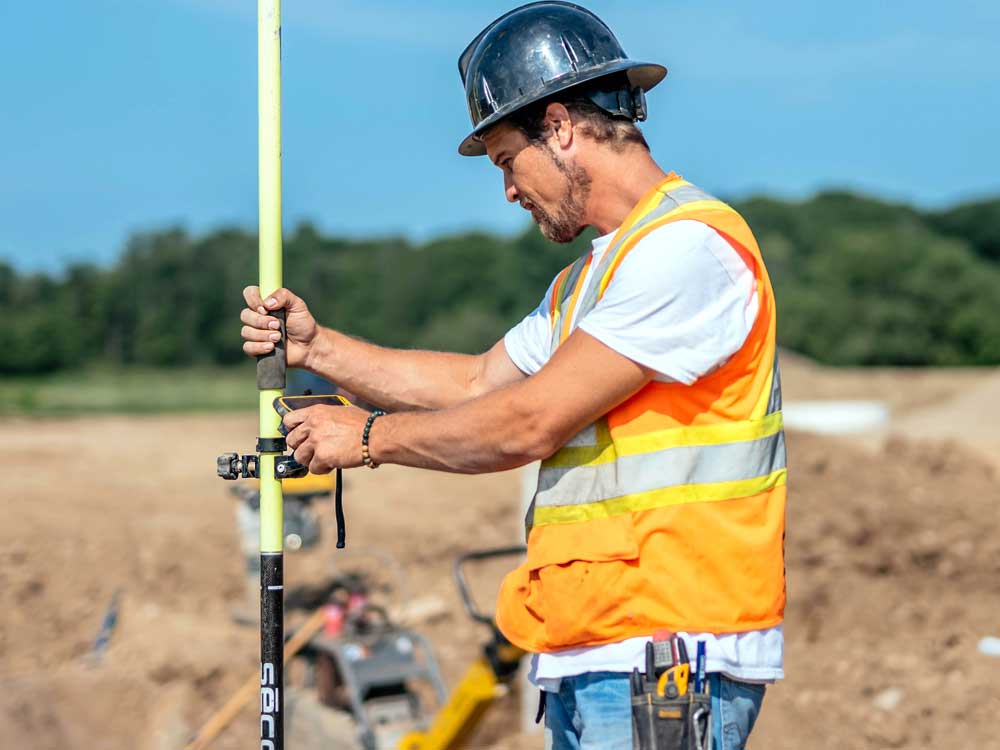 Technical Experise
We are experts in the critical planning and implementation that is required for complex infrastructure and environmental projects. Highly experienced leadership and skilled crews run a high performance site with meticulous attention to detail and efficient operations.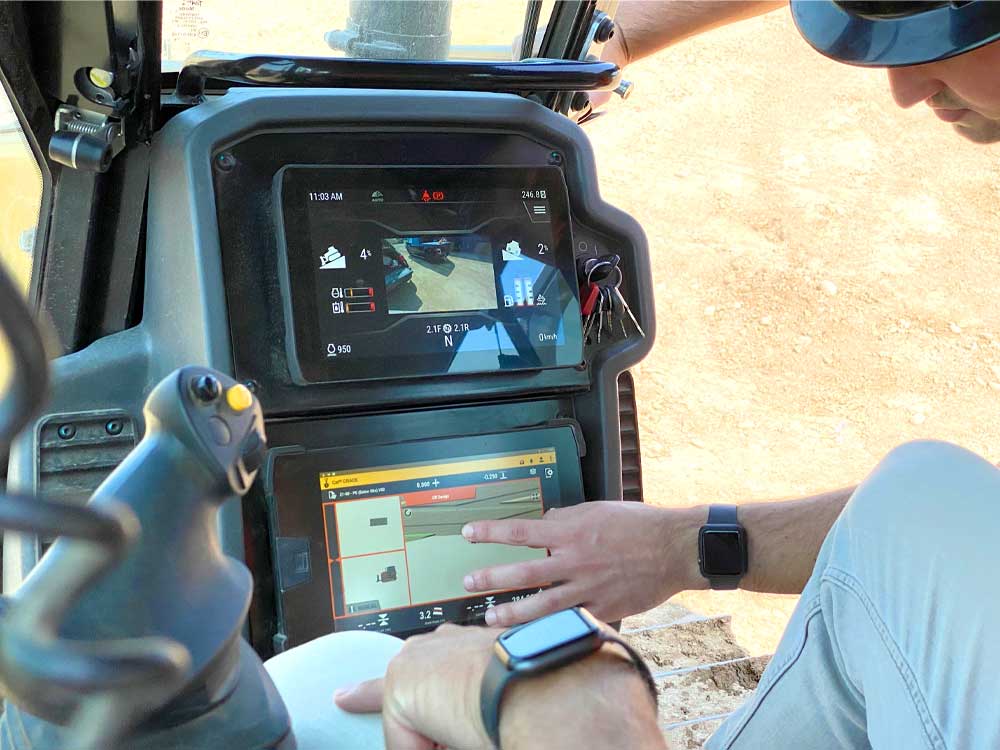 Innovation
We leverage leading edge technologies and best in-class equipment to improve operating efficiency and results. We continually seek to improve or refine existing implementation processes and systems in order deliver the sector's most advanced performance in all aspects of the project.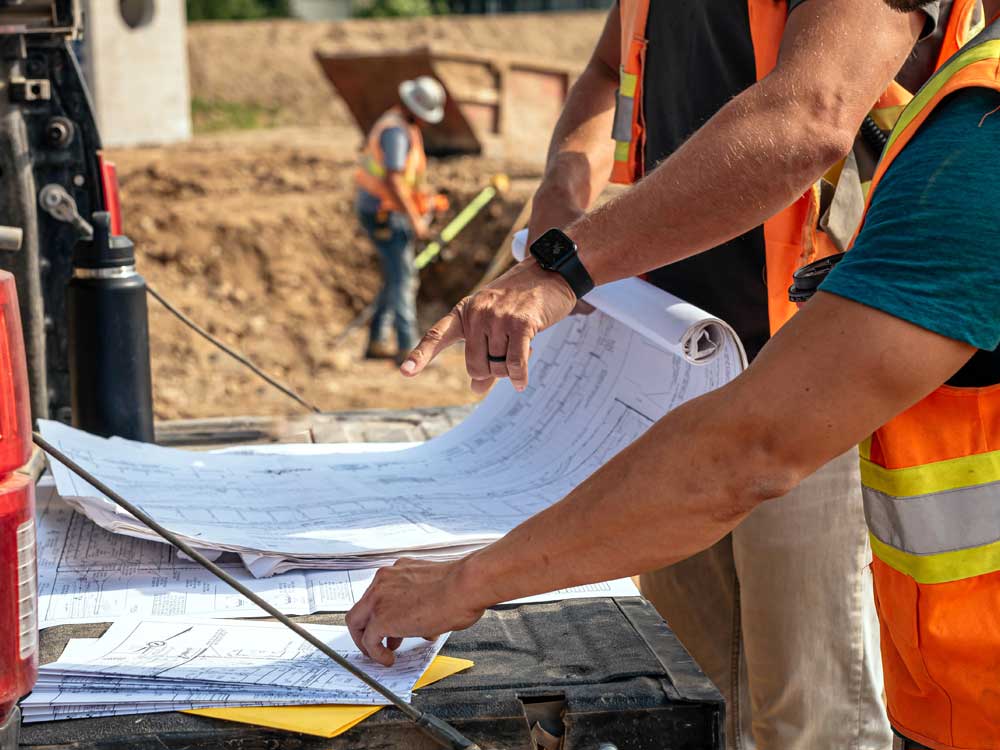 People
Your project is our project. The ghn crew are resourceful, skilled and excel in working together to run a professional site that delivers an uncompromising standard of execution for each project. We are committed to providing a friction-free experience for all our valued clients.
Safety
Maintaining a safe site and ensuring the safety of our crews and project partners is paramount at ghn. Rigorous on-going training, skill certifications and weekly team safety forums are requirements for all crew members. Great care and diligence is employed to ensure our exceptional ranking with the Workplace Safety and Insurance Board (WSIB).
Contact the team at ghn Group for new business enquiries and RFP information.